navigation and theory training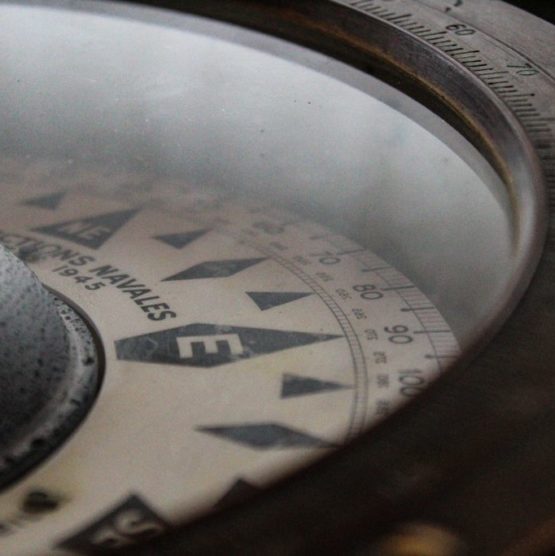 RYA Training Centre
Auckland Sailing School is a Royal Yachting Association (RYA) recognised training centre for Shorebased courses.
We can deliver these courses:
Day Skipper Theory
Coastal Skipper / Yachtmaster Offshore Theory
Yachtmaster Ocean Theory
We offer the Ocean Theory course 1 on 1, or in groups of 2 with our private tutor. There is very little demand for the other courses, please contact us if you have any questions.
Online Learning
We have partnered with NAVatHOME Australia to offer the RYA Shorebased courses online. These courses are run with full RYA course packs and RYA Shorebased Certificates are issued upon successful completion.
Please click on the buttons below for further information. We can even save you a couple of dollars.